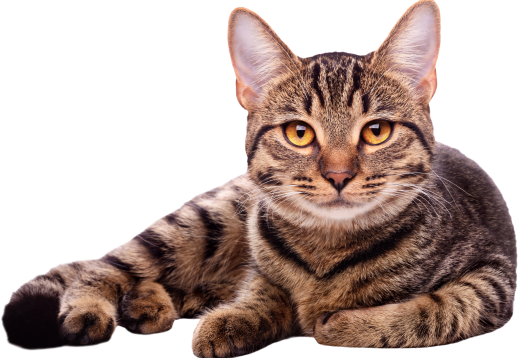 Welcome To
Bellingham Veterinary
Discover What We Can Do For You And Your Pet Today.
Services
We provide all levels of compassionate, informed, preventative veterinary care. Our services include advanced specialized care in internal medicine, diagnostic imaging, surgery, dentistry, and cancer treatment.
Specializing In Hope
We're proud to be the only private veterinary hospital in the country to offer bone marrow transplantation for the treatment the canine lymphoma. Such treatments have given countless canine companions a new leash on life, not to mention more time with their loving humans. Lymphoma is one of the most common forms of canine cancer, and it is our sincere hope that the cutting-edge research we're currently conducting into its origins and behavior will eventually lead to its cure. If your dog has been diagnosed with cancer, we have the knowledge, experience, and expertise to help.
Learn More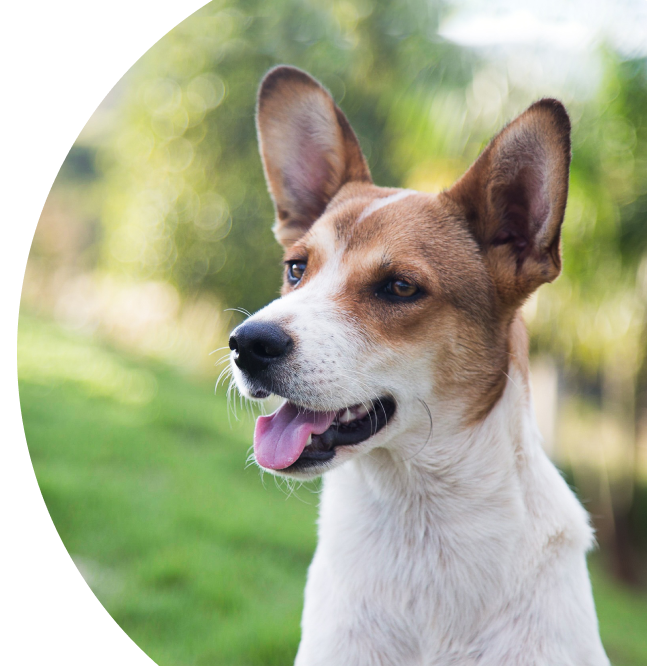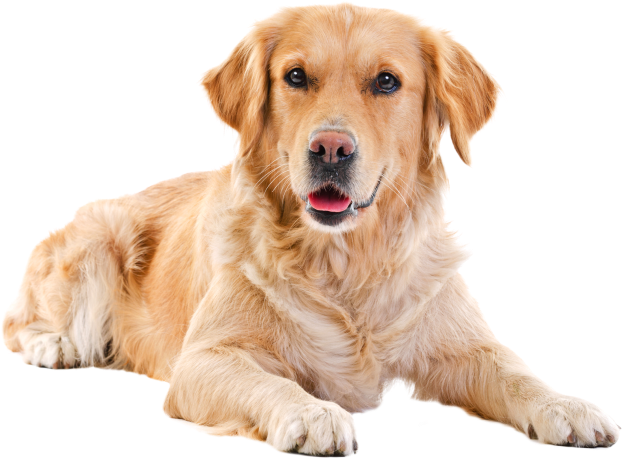 Banking on the Future!
Bellingham Veterinary is the home of The Northwest Veterinary Blood Bank. We collect blood from healthy cat and dog donors for the benefit of animals all over the country. Not only do donors receive their own medical benefits, including parasite treatment, annual vaccinations and infectious disease screening, blood chemistry testing, urinalysis, and fecal examinations, but they also get to give back to the greater pet community!
Donate Today!